According to the Sunday Times newspaper, the Street View has so far filmed a 30-mile stretch of from the town of Tumbira along the Rio Negro, the world's second-longest river from northeast Brazil, Moon Bay in the South Shetland Islands of western Antarctica and, reports the Daily Mail.
The cameras can shoot in 360 degrees, motion sensors and lasers to capture 3-D images and distances.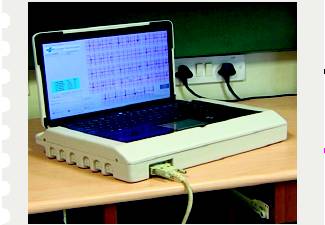 Armchair adventurers will not only be to able to gaze at the Amazon, they'll be able to peek inside buildings as the camera has filmed some villages and paths that lead into the thick jungle.
Named Amazon Street View, the images will be available from November.
But those who have been lucky enough to explore the depths of the Brazilian rainforest say the online pictures simply cannot compare to the real thing.
Speaking to paper, Matt Brandon, a TV producer who filmed with presenter Bruce Parry in the Amazon, said: "I think it's great for everyone to be able to see the Amazon in this way.